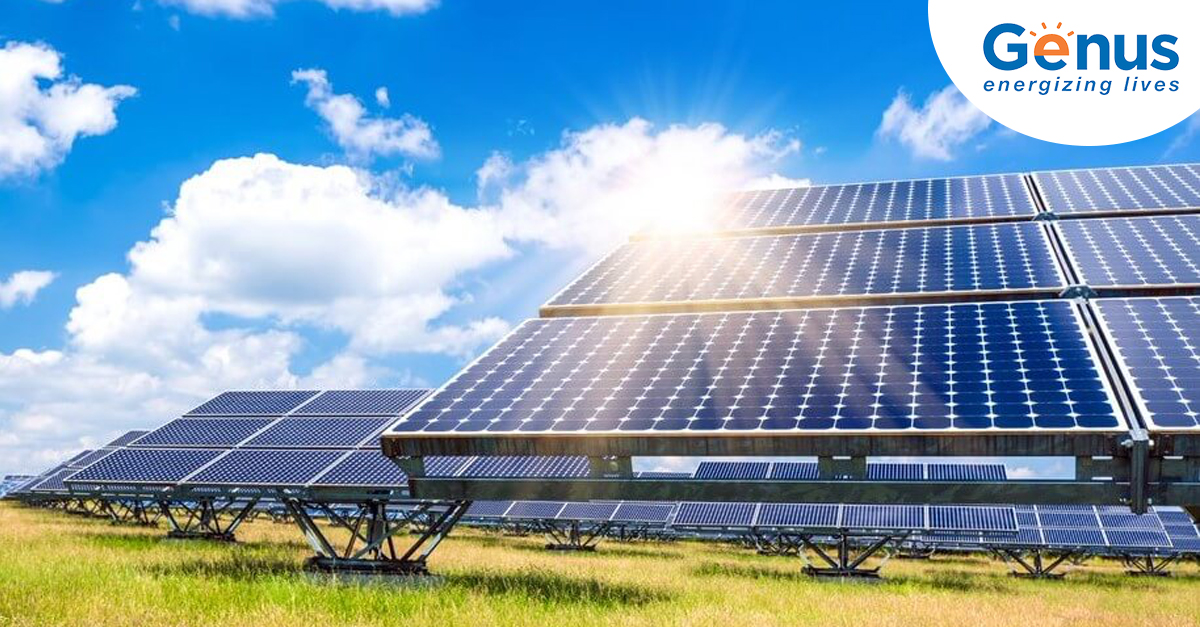 The hotel industry operates on very narrow profit margins and every unnecessary expense can push a hotel or resort into deep financial trouble. Plus, these businesses are heavily taxed at the local and national levels. Therefore, to make your hotel business profitable, you must be able to consistently save money every year while reducing your tax burden. This is where leveraging solar energy in hotels comes into the picture.
Let us explore how solar-powered hotels are a great way to drive more business and save more money on utility bills and taxes.
Advantages of Solar Energy in Hotels 
1. Solar Power for Hotels Provide Instant Savings on Utility Bills
If you have a solar-powered resort, you are well on your way to eliminating your electricity bills for decades to come. While you have to pay the initial high cost of installing solar panels at the hotel, you will start saving money as soon as your system goes live, and the savings will continue well past the usual 25 year warranty period for hotel solar panels.
Notably, even if you opt for third-party financing for your solar hotel, the monthly interest payments will still be smaller than the electricity bill.
2. Solar Power Demonstrates Your Commitment to Saving The Environment
Consumers are increasingly looking to stay in solar-powered resorts and hotels because they are environmentally conscious and want to reduce their carbon footprint while travelling. This way, the use of renewable energy in hotels is a great way to drive business while enjoying the following benefits:
Emission-free energy
Pollution-free surroundings
Doesn't harm the nearby ecosystem
Highly efficient energy source
Also Read: A Clean, Green and Affordable Solar-Battery Combined Future Awaits India
3. Solar Power to Improve The Customer Experience
For your resort or hotel, you can build carports that allow the customer to park in the shade while also providing a roof for your solar panels. Making use of carport rooftops to place your solar panels is also a great way to save on space. Another thing you can do with solar panels that will delight your customers is outdoor lighting, which can be implemented at no cost to you.
Also Read: Calculating Solar Panel Cost Made Easy
4. Solar-Powered EV Charging Stations
With the increasing popularity of electric vehicles in India, more and more people will seek vehicle charging stations at commercial establishments such as hotels and resorts. You can provide customers with electric vehicle charging stations using solar power at your hotel.
5. Solar Power Boosts Your Media and Public Image
Hotels and resorts depend heavily on how the public, especially the locals, perceive them. If you switch to solar, the resulting media coverage will provide a boost to your image, attracting more customers. Your hotel or resort will also be doing a lot of good in the community by helping the locals who are employed by the solar companies in the area.
6. Solar Power Leaves You With Money to Reinvest in Your Business
With the unlimited savings that you get from solar power for hotels in India, you can do a lot to improve your business by investing in it. For instance, your hotel or resort can add more rooms, focus on marketing efforts, remodel the hotel, focus on enhanced customer experience, or provide cost-effective rooms for your customers without having to worry about the electricity bill.
Also Read: Top Things to Know About Commercial Solar Financing
Conclusion
Now that you have seen some of the major benefits of implementing solar for your hotel or resort, you may have questions such as how many solar panels do I need for a hotel? What would be the size and approximate cost for a solar power system to power a small hotel? How important is green technology for hoteliers?
Also Read: How to Accurately Size a Battery for Solar Energy?
This is why we, at Genus, have a dedicated team of experts who will guide you throughout your journey of implementing green energy for your hotel. Don't hesitate to reach us for a free consultation.