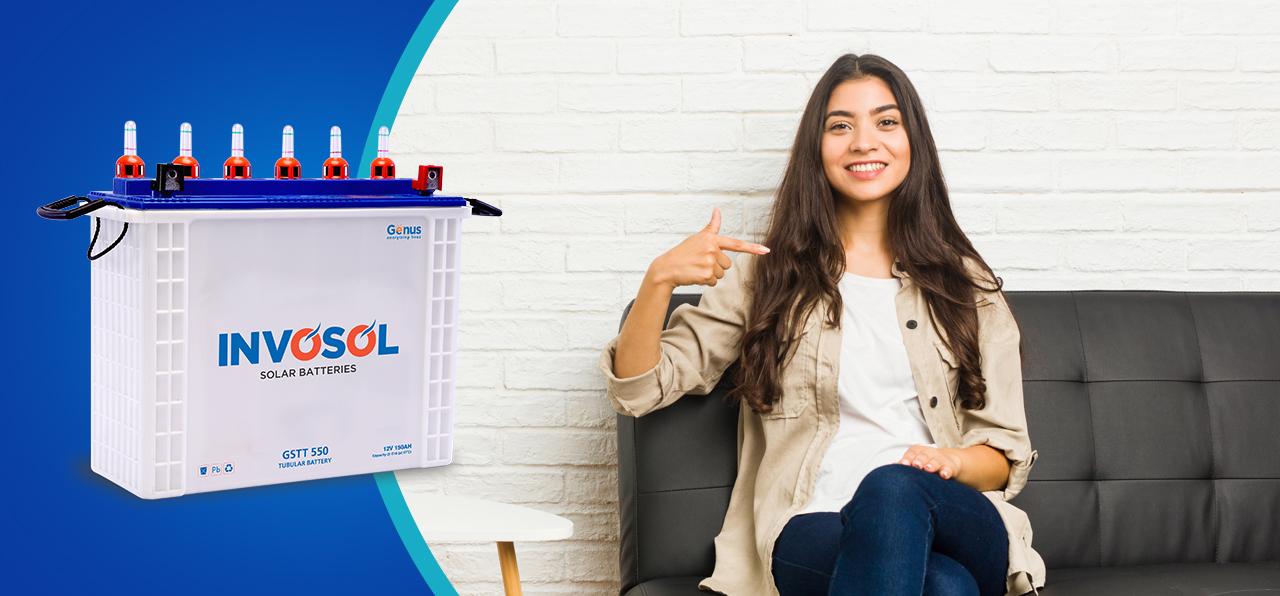 The concept of using solar energy for generating electricity is catching up fast in India, as the country receives ample sunlight almost throughout the year. Plus, this energy is clean, green, safe for the environment, and can reduce utility bills drastically in the long run. And the fact that more and more people are realizing the benefits of it is evident from the following numbers.
As of January 2020, India's total solar power capacity reached 34.045 GW.  Bear in mind that just a decade ago, in 2010, Indian had a total installed solar capacity of 10 MW. The difference goes to prove that India's future will be increasingly powered by solar energy.  According to JMK Research and analytics, a well-known research firm, India's energy future sees solar power being combined with battery technology to improve upon solar + storage projects.
India has the world's cheapest solar energy
A solar power plant in Rajasthan with the capacity to generate 200 megawatts of electricity sells this power to distributors at the rate of Rs2.44 per kilowatt-hour. This is a record low. The cost of generating solar power has fallen not only for solar power plants, but also for individual homes that choose to generate their own power through roof-mounted solar panels. Initially, this was pushed by government subsidies and regulatory promotions. Today, it's because of declining solar panel prices and technological innovations. Even after adding the costs of financing and constructions and taking away subsidies, solar power is cheaper to produce in India as compared to power generated from coal.
Solar power is the ideal solution for areas unconnected to the grid
In a country like ours, there are still many places that are not connected to the main power grid. Total electrification is still a far-off dream for many villagers. Solar + storage projects have emerged as a viable solution against this backdrop. These are standalone systems that have proven effective in places without grid connectivity. With the cost of power storage systems set to fall further, the financial viability of solar + storage systems is looking more promising.
Solar power to combat first world problems in cities
Frequent power cuts are a reality in many urban cities in India, including the metro cities. Then, there's the pollution caused by diesel gensets, which is also making the need for cleaner energy apparent. It's pushed many people to install solar + storage systems on rooftops of houses and apartments. This doesn't just reduce dependency on DISCOMs for power supply, but it is also a more eco-friendly solution. These systems are designed to balance solar power demand and supply. Solar panels generate their highest amounts of power during the afternoon but demand is highest in the evenings.
What's driving solar + storage systems?
In addition to being environmentally friendly and reliable, the solar + storage system is being driven by a number of factors including:
Batteries are becoming more efficient and affordable. Since 2010, battery pack prices have fallen by approximately 87%. It is expected to fall even further as new technologies come into play. In addition, battery design has improved to lower charging times, size and weight, etc.
Protection from regulatory uncertainties
The government recently changed its policies on banking regulations for solar power and net metering guidelines. Some domestic consumers are still eligible for net metering but it is fair to assume that policies will continue to change over the coming years. In such a scenario, solar + storage insulates consumers against such regulatory uncertainties.
Tariff certainty for the immediate future
As the prices of coal and other conventional power sources increase, so will the cost of power distributed through the main power grid. On the other hand, solar+storage tariffs should remain fixed for the next 25 years. This will make self-generated solar power more economical for consumers across the country.
By itself, solar power is not interchangeable with conventional fossil fuels. But, by pairing it with storage, India is poised to displace fossil fuel generators easily.
Related Post:
Which One Is The Best Inverter Battery For Home? know more