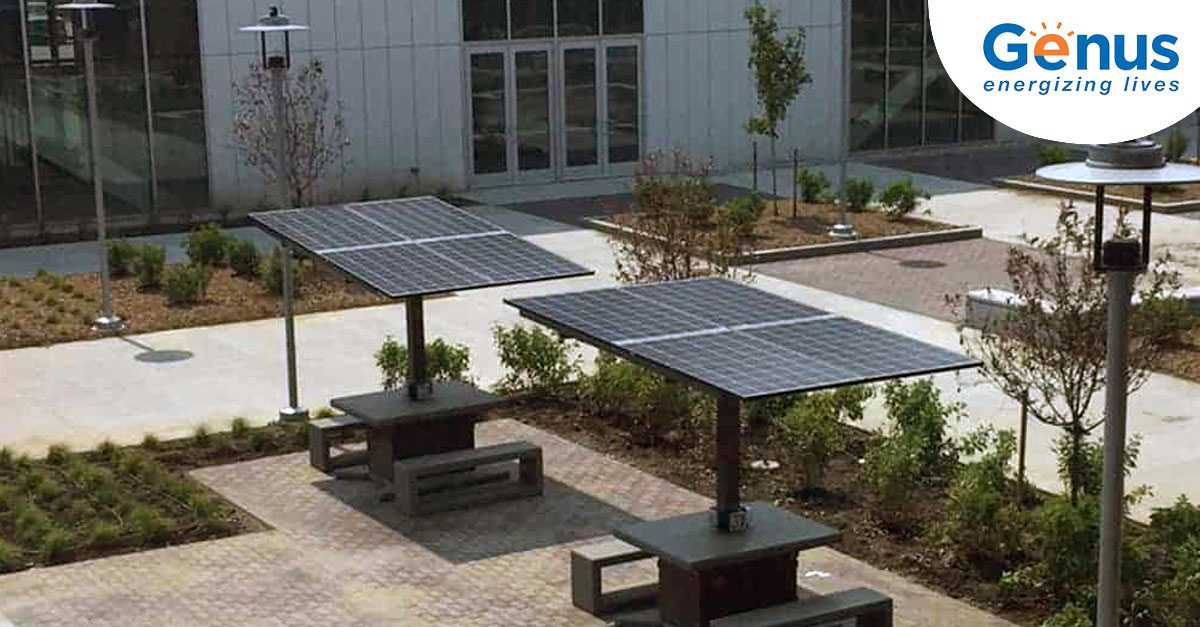 If you are in search of an efficient solar panel that can take care of your household appliances' power requirements, you must have come across those 300-Watt solar panels. But figuring out whether they are a good fit for your requirements can be tricky because of the numerous factors you need to take into account. 
So, we have created a list of requirements that the 300-Watt solar panels you are planning to buy need to fulfil before they can be considered a good fit for your house. Using this guide that contains everything you need to know about a 300-Watt solar panel, which has a range of 335 W to 390 W, you can determine whether to buy them or not and decide how to pick the best one. 
Power Rating of the 300-Watt Solar Panel
Firstly, you need to consider the power rating/ wattage of a 300 W solar panel. It is important to note that you can select the standard 300-watt solar panels as they are commonly used for different household applications. 
Also Read: All You Need to Know About Running a Freezer on Solar Power
Now, we need to determine how many of these solar panels you need.
How many 300-Watt Solar Panels are Necessary for your Home/Office Needs? 
Below is a table of how many 300 W solar panels you need to power your home based on your energy requirements. It is worth mentioning that you require nearly 20 panels to produce enough energy to sustain a decent-sized house. With that much energy, you can even switch entirely over to solar power and get off-grid.  
Also Read: Major Differences between On-Grid and Off-Grid Solar System
Here are the number of 300-watt solar panels needed based on your energy requirement alone. 
| | | |
| --- | --- | --- |
| Size of the system (taken in kW) | Number of 300 W panels required  | Average yearly production (in kWh) |
| 2 | 7 | 1700 |
| 5 | 17 | 6750 |
| 6 | 20 | 8,100 |
| 7 | 23 | 9,450 |
Here, we have assumed that 300 Watts of power are produced by a 300 W solar panel. Bear in mind that the efficiency of your solar panel can differ greatly based on where you live. If you live in an area with substantial tree cover, you may lose out on a lot of solar energy due to factors such as shading. Your solar panel's tilt may also have something to do with how much electricity you are able to generate. 
Also Read: How to Decide the Location and Orientation of Solar Panels ?
Here is a table showing how much space is required to set up a 300 W solar panel installation. 
| | | |
| --- | --- | --- |
| Size of the system | 300 W solar panels required | Sq. ft. of space needed |
| 7 kW | 23 | 700 |
| 6kW | 20 | 600 |
| 5 kW | 17 | 500 |
| 2 kW | 7 | 200 |
Note: The number of panels and the space needed have also been rounded off. 
As shown by the table, the number of solar panels you need is dependent on the space you have available on your roof. 
Are 300-Watt Solar Panels the Right Fit for You?
Are you wondering what will a 300-Watt solar system run? Keep in mind that they are great if you are a homeowner, despite the usually high solar 300-Watt price. This is because the panels save you tons of space on your roof due to the 300-Watt solar panel dimensions (around 5 feet long and 3 feet wide), and you only need a few of these to take care of your electricity needs. Another benefit is that these panels can last for 20-25 years, depending on the manufacturer. 
Conclusion
300-Watt solar systems are rapidly growing in popularity. So, hopefully, this blog has cleared all your questions regarding them and provided you with a sound understanding of these panels. If you are still unsure of what your solar system requirements are and which are the best 300-Watt solar panels, feel free to reach us.