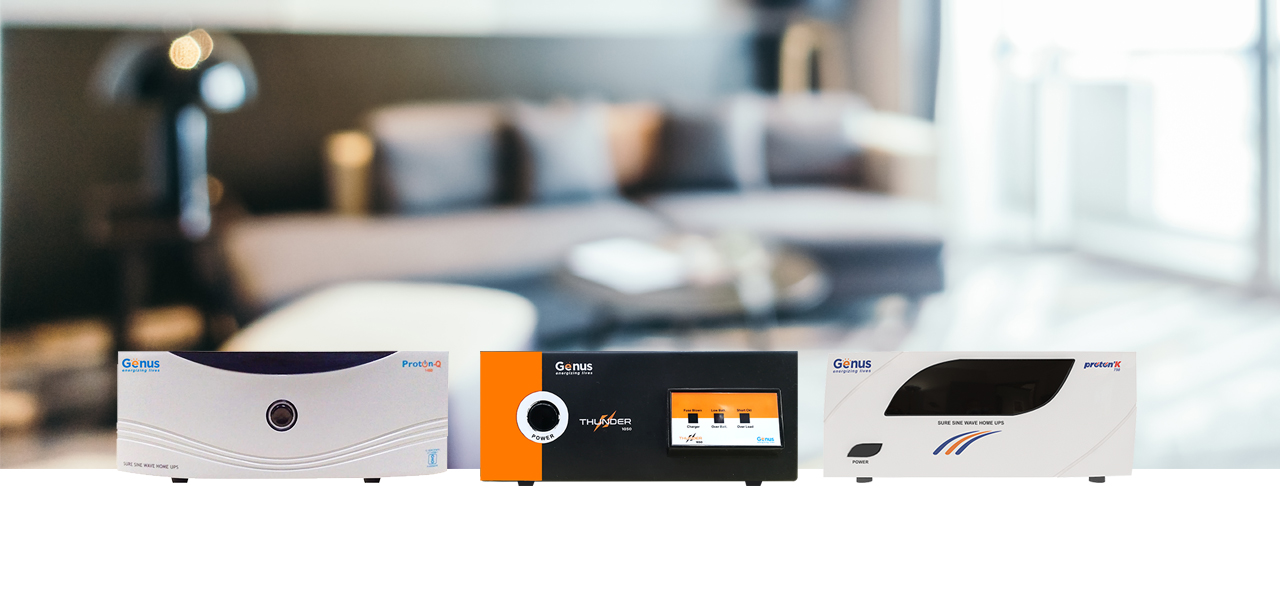 Although power deficit in India has reduced over the years, the problem is far from over. According to the World Bank, India lost a massive $86.1 billion, or around 4% of its GDP because of problems in the power sector in 2016.
The reliability of electricity is still low in India as compared to international standards. According to the Global Competitiveness Report of 2018, India ranks 80th among 137 economies for the reliability of electricity. In such a scenario, the problem of paucity of power is too big to ignore as many people are dependent on a constant supply of electricity for their daily livelihoods.
For households or small businesses, preparing for a life free from the unpredictability of electricity supply need not be a hassle anymore as a wide range of affordable Uninterruptible Power Supply (UPS) units are available in the market to protect one's data and investments.
Here are the factors that one needs to keep in mind while choosing the best UPS for home or small business:
What is your budget?
UPS for homes and small businesses are available from around Rs.1700 onwards up to Rs. 20000 and above depending upon the configuration. Many brands of UPS are there in the market but it is not a good idea to buy a UPS based solely on price as poor quality internal equipment can result in failure to protect your attached electrical equipment.
How energy efficient is UPS?
Many UPS devices come with "green features" which could be power-saving outlets that turn off idle electrical points. Certain others have automatic voltage regulators or high efficiency charging systems that reduce power consumption and are good for cost-conscious home and office individuals.
How Many loads can the UPS carry?
The number of devices that are connected to the UPS and the rate at which they consume power is called "load". If the user plans to connect many devices, then buying a UPS with a higher VA rating is advised.
What kind of battery does the UPS have?
The battery is the heart that powers the UPS when the lights go out. Today, buyers have choices in terms of the kind of battery that you can buy. For home and business, the best batteries are the ones that contain lead-acid. Although lithium-ion batteries are also available, their upfront cost is a lot more than that of lead-acid batteries.
What is the size of the UPS?
It is important to choose a design that keeps both your investment and expectations in mind. For example, some UPS designs are optimized for taking in larger loads but often end up being used for minor tasks such as keeping alive a modem, router or a phone charger. This is a case of overkill. Thus, give careful thought before you choose the size of a UPS.
Look for a branded inverter from a retailer who will listen to your requirements, help you figure out the best fit for your home and business. Also, make sure the supplier has dedicated after-sales support to take care of any issues that may arise.
There might be other considerations that a consumer might have but keeping the above points in mind will help you in making the best possible UPS purchase.