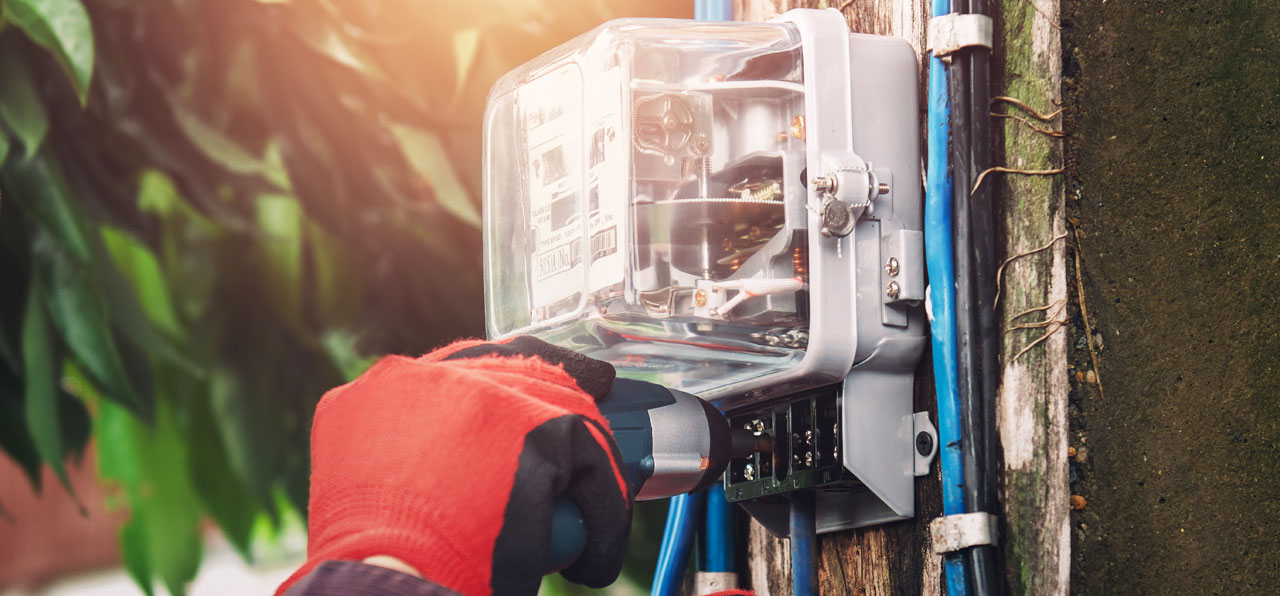 Although most homeowners already know that solar installation and solar power for the home are one of the best options to decrease the electricity bills, sometimes they run into the problem of getting consistently high electricity bills even after installing a solar inverter battery.
Fortunately, you don't need to suffer the same fate, as we are here to help you avoid getting high bills when you have solar-powered electricity in your home. Read on.
Having said that, the idea behind Solar Power Plant in your home is that you receive lesser electricity bills, but if you are not happy with the bill then these could be the reasons for your disappointment.
Reason 1: Probably the system isn't working properly
Before we talk about this issue, readers may note that this will happen very rarely. Solar companies make sure they send in only professionals and almost every solar panel is installed properly. But, if you still want to be sure about everything then the easiest way to avoid these problems is to walk along with your installer. Understand how the panels work, this will help you to understand the process clearly and will also help you understand some of the potential issues as well. Choose off-grid solar inverter company who will install the solar panels properly.
The solar panel installation will begin with the mounting structure which is typically made up of aluminum. Solar panels should face the south direction since this is the direction which will enable the sonar panels to receive a maximum amount of sunlight. However, if not, then East and West direction will also do. The only direction to avoid is the North. Next, comes the tilt direction, which will be based on the latitude of your location. After the solar structure is accurately fixed, the next step is to connect it with the solar modules. Nuts and bolts have to be fixed properly with the solar structure to ensure that the structure lasts long. These are some of the things that the solar panel installer will take care of. The next thing to look after is periodic cleaning of the solar panels. It has been reported that around 30% of solar efficiency increases when you go for periodic cleaning.
Reason 2: Probably you started consuming more power than before
You might not know this but your home could be consuming more energy than you thought it was. Look at your surroundings and see. Do you have a central air conditioner, washing machine, heat pump, or do you use a dryer frequently? You might have thought that since you have solar panels, you may as well use these appliances more often than you used to. Well, if this is what you are doing then your home is consuming more solar savings and hence more electricity bills!
Reason3: Are you using any old electrical appliances?
Old electronic appliance with time start degrading and lose its efficiency. Also, when you use an appliance over time, the old electrical appliances can become the energy hogs in any home!
Old appliances, unlike modern appliances, were not made under electricity efficiency standards. This is another reason why older appliances consume more energy.
If your house has older appliances, then it's time to get rid of them and upgrade them with newer and advanced technology electrical appliances to avoid paying high bills even after installing solar panels. Make sure to look at the Energy Star rating on each of the appliances like the refrigerator, AC, dishwashers, etc. We will suggest going for 5-star rating to ensure that these appliances will consume lesser amount of electricity.
Solar installation can help you save a lot of money on your electricity bill. Well now that you have a checklist of what could be making your electricity bill so high, look at the above-mentioned points and sort out the problem right away.