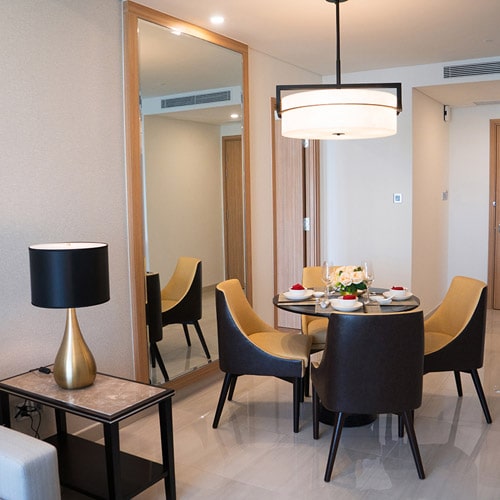 Increasing electricity tariffs and erratic power supply are two burning issues plaguing the electricity sector in India. In the current scenario, there is increasing emphasis on alternative sources of electricity, mainly renewable sources such as solar. Investing and adopting solar energy for your homes will not only help you avoid the rising power tariffs but in the long run, save on electricity costs. However, before adopting a solar power system for home and to reap the advantages of this green and sustainable resource, you will need to keep a few things in mind.
1. Understand Your Need
Solar rooftop systems are of three different kinds.
Grid-tied – This is designed to supply the generated power directly to the grid and also power the load. However, these systems in the event of a power failure do not generate electricity.
Grid-interactive – This system works in combination with either a battery backup or diesel generator to support the load even during a power failure.
Off-grid System – This does not work with the grid and is designed to work only with a battery backup or diesel generator in off-grid applications.
Depending on your usage and need, you can adopt an appropriate model. Please note that the cost of the system will change based on the model being installed.
2. Learn about Financially Supporting Schemes and Subsidies
The Ministry of New and Renewable Energy (MNRE)has launched the National Solar Mission, which aims at promoting and developing solar energy as a source of abundant energy to power the economy and transform the lives of the people. The Jawaharlal Nehru National Solar Mission has set a target of 100 Gigawatts (GW) capacity of solar power by 2022, including a target of 40 Gigawatts through rooftop solar panels. Under this scheme, the government will provide 30% subsidy to people buying solar panels. Various state governments also provide subsidies for the installation of solar rooftops in households.
3. Do you have Enough Sun Exposed Space?
You have decided to adopt solar electricity, but the question is – is your house ready for a solar setup?To setup up a household solar rooftop system you will need space, that too lots of it. Ask yourself whether your rooftop is large enough to have solar panels. Remember, the higher the consumption, the more panels would need to be installed. The solar rooftop solution works for those who have an independent house with a large rooftop.It may be difficult if you live in a high-rise colony, have no terrace or share a terrace with your neighbours. In these cases, you will probably need permissions from your neighbours and RWA before installing the panels.
Now that you know there is enough space to install the panels, the next important thing that you need to consider is to check sun exposure. Maximum sunlight is needed to realize the complete value of the panels you install. This means, that you also need to check that your rooftop is free from shade coming from an adjacent building or trees.
4. Which Solar Provider to Go With?
Now that your house is ready for installation, the last step is partnering with the right solar provider. While selecting a solar provider,go for a company that has good experience in installing solar projects and can give proper recommendations based on your requirement. Check their website for reviews from satisfied customers, the number of technicians available in your city, type and quality of material used, cost of installation, maintenance support, etc.
These are some of the important things that you need to look into before investing in solar rooftop systems. If you still have some doubts or need help in assessing whether you have the capacity to go the solar way, you can reach us at solar.bd@genus.in. Our solar experts would love to help you with any query you might have regarding load capacity and installation.